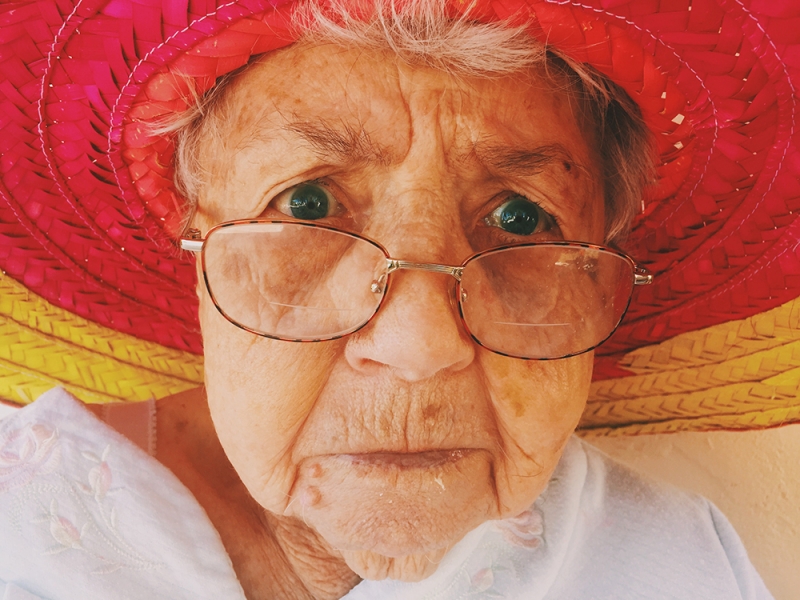 How to help elderly relatives keep intouch with video calls
18th Mar 2020 | Posted in: Talking Web
My Grandparents live in a remote little village and don't have the Internet at their house. A little while ago…
Read More »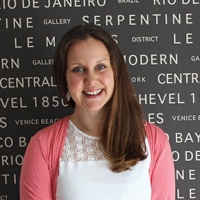 By Lisa Freeman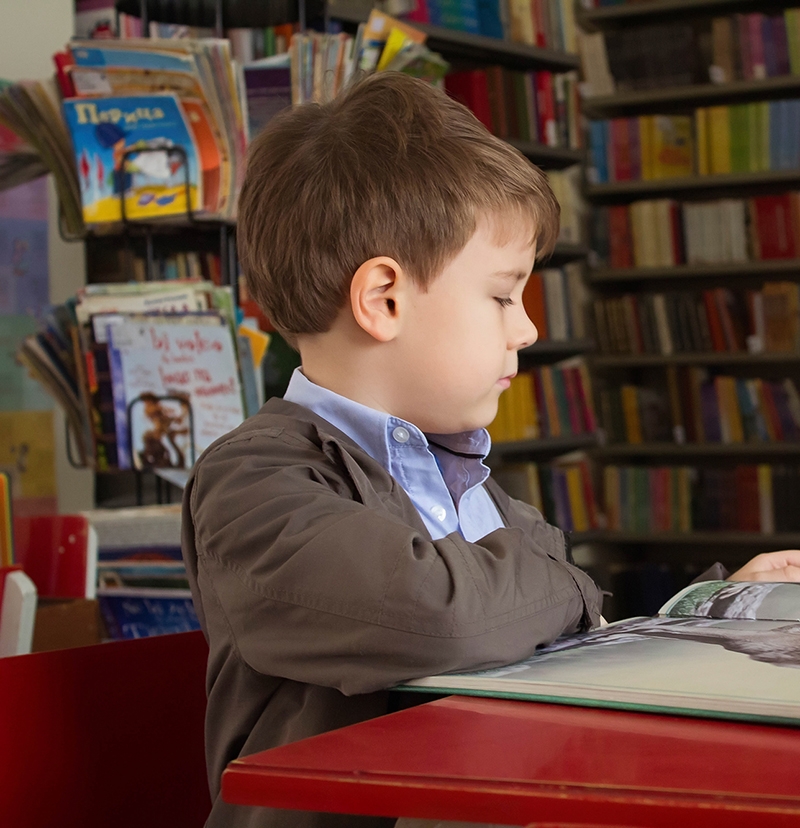 Keeping motivated when the schools close: class room stand ups
17th Mar 2020 | Posted in: Talking Web
Coronavirus is causing schools all over the world to close - and the UK can't be very far behind. If…
Read More »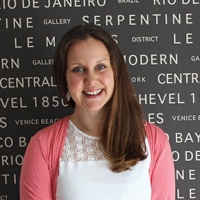 By Lisa Freeman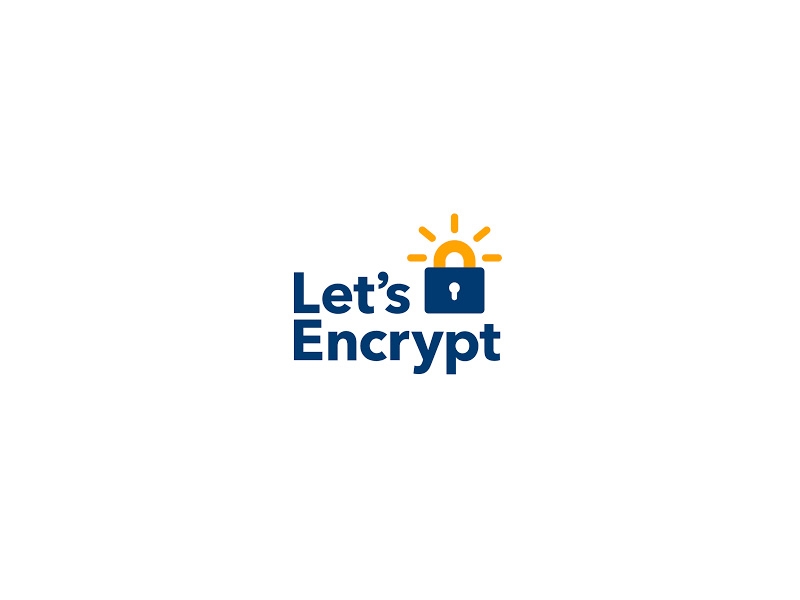 Is your website displaying an insecure message TODAY?
4th Mar 2020 | Posted in:
It is estimated around 3,000,000 websites will be effected on the 4th March by a bug in Let's Encrypt meaning…
Read More »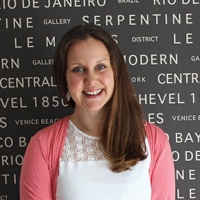 By Lisa Freeman
Want to be part of The Web Guild?
Show your clients that you take your profession seriously, with vetting checks, a Code of Conduct, monitored CPD logs and more.
Learn how it works »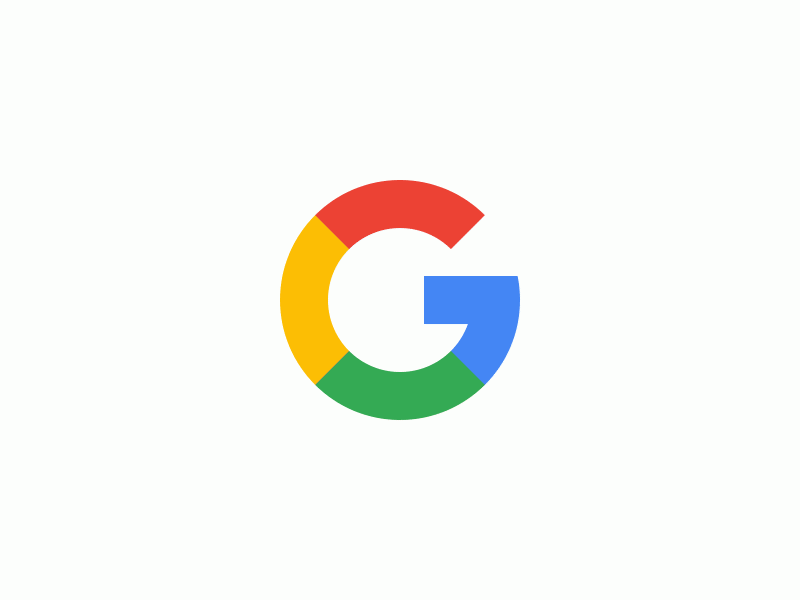 Am I the last person to know why Google Images was invented?
2nd Mar 2020 | Posted in: In the news
At the Grammy's in 2000 - which is somehow 20 years ago already - Jennifer Lopez stunned the world in…
Read More »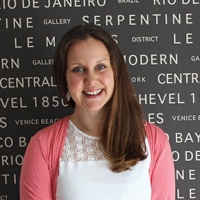 By Lisa Freeman