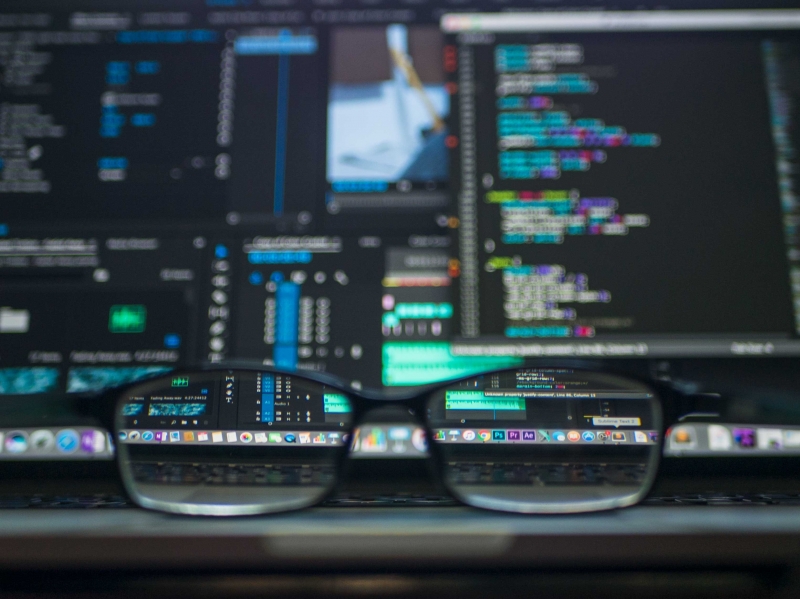 Data Processor agreements for web developers
23rd May 2018 | Posted in: In the news
The GDPR comes into force on Friday - and from then on, many web designers and developers will need a…
Read More »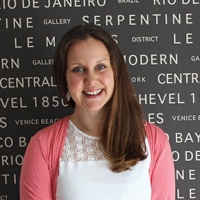 By Lisa Freeman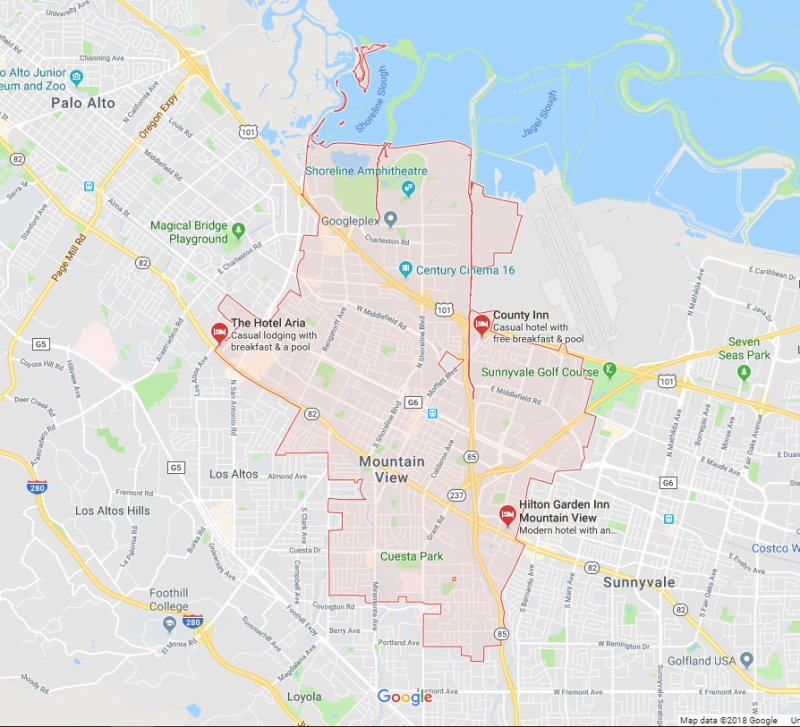 Google Maps becomes Google Maps Platform and introduces new PAYG billing
2nd May 2018 | Posted in: In the news
There's always been a point at which you need to start paying for Google Maps, but a reshuffle of their…
Read More »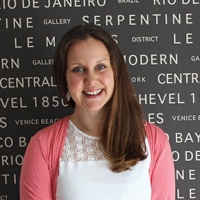 By Lisa Freeman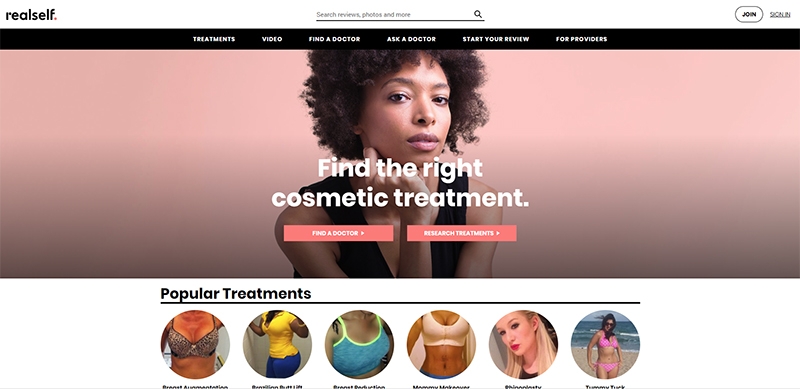 RealSelf secures $40 million in funding
30th Apr 2018 | Posted in:
Cosmetic surgery website RealSelf has just raised $40,000,000 to help people learn about procedures like botox. The site is 5…
Read More »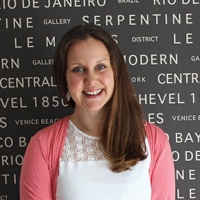 By Lisa Freeman
Want to be part of The Web Guild?
Show your clients that you take your profession seriously, with vetting checks, a Code of Conduct, monitored CPD logs and more.
Learn how it works »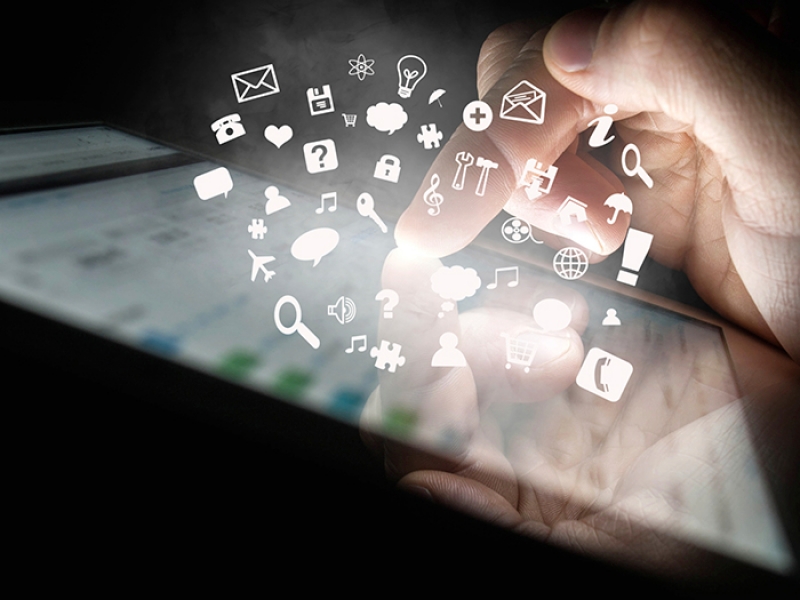 Amazon roll out Internet app for users in India
26th Apr 2018 | Posted in: In the news
Amazon have rolled out a "lite" 2MB browser to consumers in India to let them browse the Internet for free.…
Read More »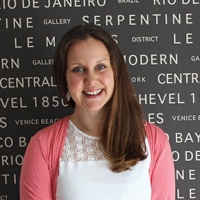 By Lisa Freeman