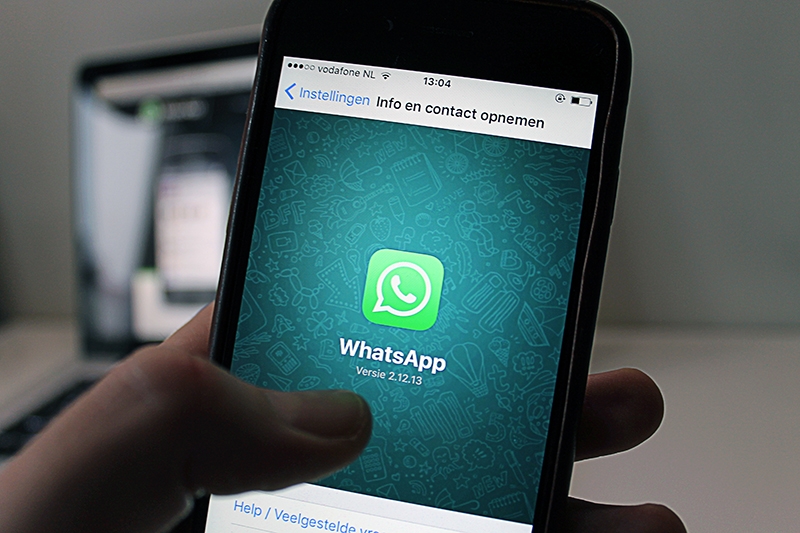 WhatsApp's newest update
17th Jul 2017 | Posted in: Using the web
WhatsApp has released a new update to their messaging service which allows you to send any kind of file to…
Read More »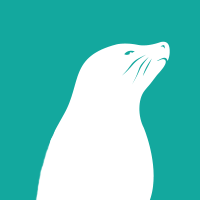 By Amy Scriven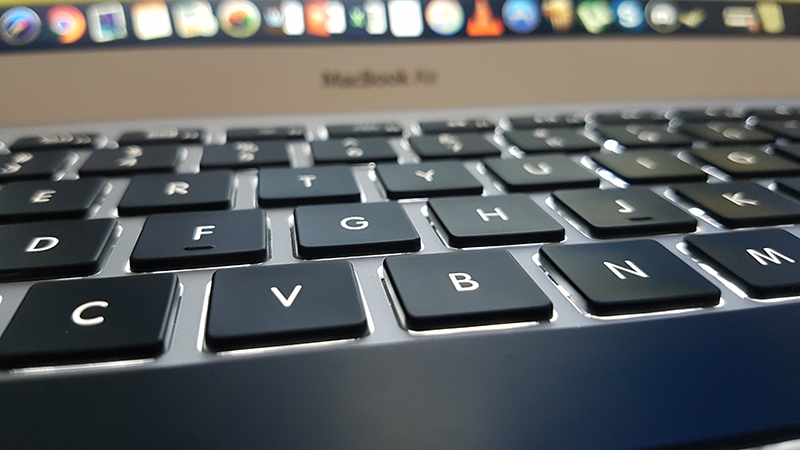 The Net Neutrality Battle...
12th Jul 2017 | Posted in: Using the web
When you go online you have certain expectations. You expect to be connected to whatever website you want when you want.…
Read More »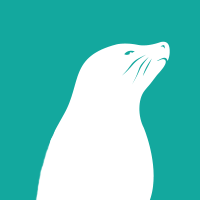 By Amy Scriven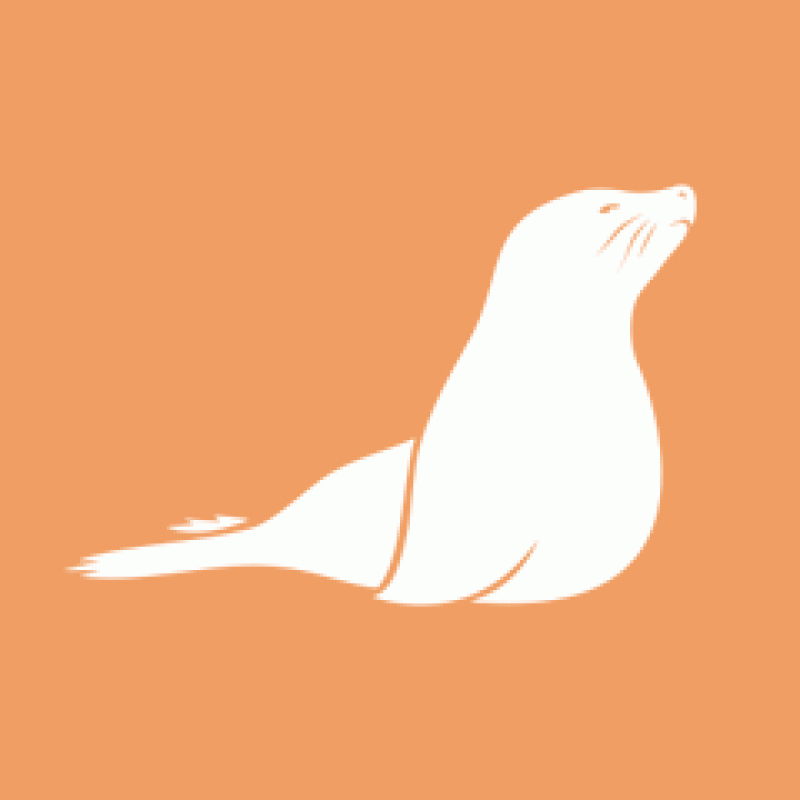 The new wave of child friendly web events
11th Jul 2017 | Posted in: Events
As the mum of a toddler, who works with her developer husband, attending web events has gotten quite tricky over…
Read More »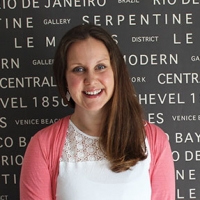 By Lisa Freeman
Want to be part of The Web Guild?
Show your clients that you take your profession seriously, with vetting checks, a Code of Conduct, monitored CPD logs and more.
Learn how it works »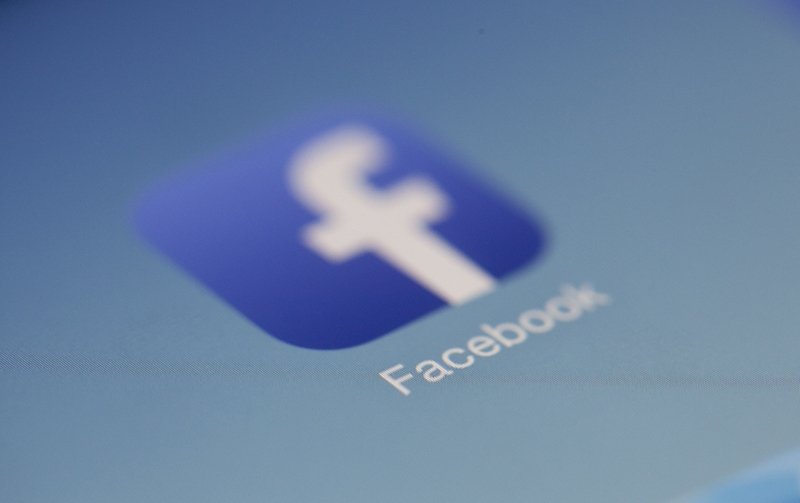 Facebook's new 'Find Wi-Fi' tool is now available for everyone
6th Jul 2017 | Posted in: In the news
Last year Facebook was in the process of making it easy to find public Wi-Fi networks around you but it…
Read More »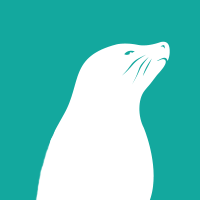 By Amy Scriven